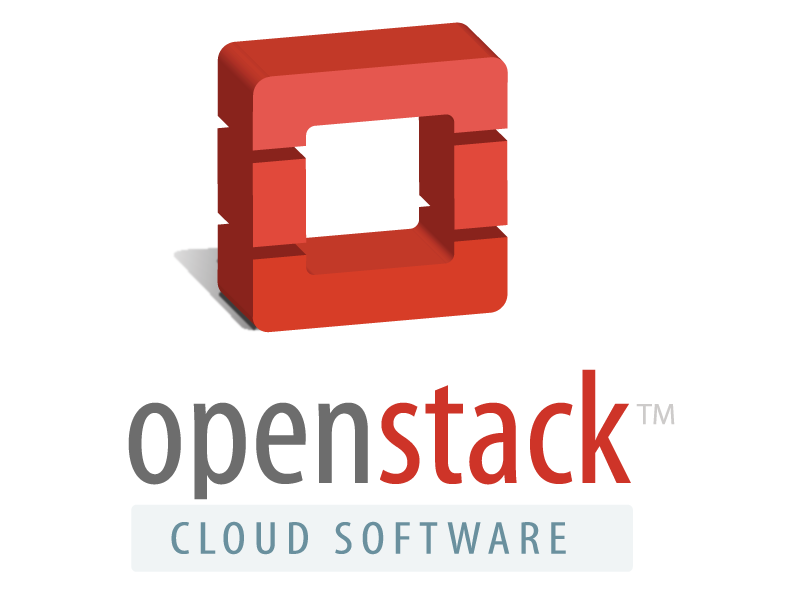 OpenStack and Linux Distros
Monty Taylor <mordred@inaugust.com>

Whoami
OpenStack Infrastructure Team Founder
Foundation Board Member
Technical Committee Member
HP Cloud Services
Disclaimer
Any views expressed in this talk are my own
Overview
History
Lessons Learned
Upstreams
OpenStack is cloud Software
Rackspace and NASA
ex-Ubuntu and ex-Drizzle
Modeled after Ubuntu
6 month cadence
tied to ubuntu release cadence
Design Summits
versioning scheme
bzr/launchpad
Gated Trunk from Drizzle
Gating on Packaged Depends
"All project depends must be in Ubuntu"
Carried a depends PPA in Launchpad
Build slave ran "apt-get build-dep nova"
Ensured we wouldn't screw up Ubuntu
PPA for Nova and Swift
Pain Points
Adding new depends == editing debian packaging
Duplication - depends already in tree
Carry backport patched depends (libvirt, eventlet)
Time Passes
This lasted for a year
Ubuntu Dropped Eucalyptus for OpenStack
Foreshaddowing
Stopped using packages on jenkins slaves
Depends use PyPI and virtualenv
distro/upstream disconnect
Upstream cares about latest upstream on all stable OS releases
Distro cares about stable upstream on latest/pre-release OS
Inciting Incident
Project moved to git
Started adding install-based integration testing
Integration testing
Create package(s)
Spin up new machine
apt-get install packages
Test results
Barriers
Using PPA - async
Packaging branches in bzr
Multi-release packaging patches
The pitch
Move packaging branches to gerrit
Spin up our own apt repo
Build packages synchronously
Support multi-version releases
A Phone Call
"Ubuntu just called us and screamed for an hour"
UDS Essex
Ubuntu and Redhat requested we stop making packages
Rackspace released devstack
Lessons Learned
Be The Best Upstream First
Make actual releases
Interesting developments
RedHat has shown up with tons of devs
Ubuntu does CI testing of OpenStack on their own
We've dropped debian-based pre-versioning
We're adding RHEL testing support with RedHat's help
Talk to lifeless about diskimage-builder and TripleO
The Upstream Viewpoint
Upstreams care about latest upstream version on stable distro
So do users
Ubuntu Cloud Archive
Canonical/Ubuntu providing an APT repo that has backported OpenStack
Those pesky matrixes of support really are hard!
Each App is a Distro
OpenStack release are de facto distros
Each depenednet library is a part of OpenStack
Upstream releases of libraries also need testing
Language packaging centric views
Python - PyPI/pip
Java - maven
Ruby - gem
Perl - CPAN
Images
TripleO team is investigating images-as-app-delivery
EC2 VAR ecosystem has been doing this for years
What does this mean for distros?
Distro as core
What if the Distro was only there for core things?
What if Distro packaging focused on C/C++?
What if Distro packaging played nice with python/perl/java/ruby?
What if apps on distros ran in their own container/VM?