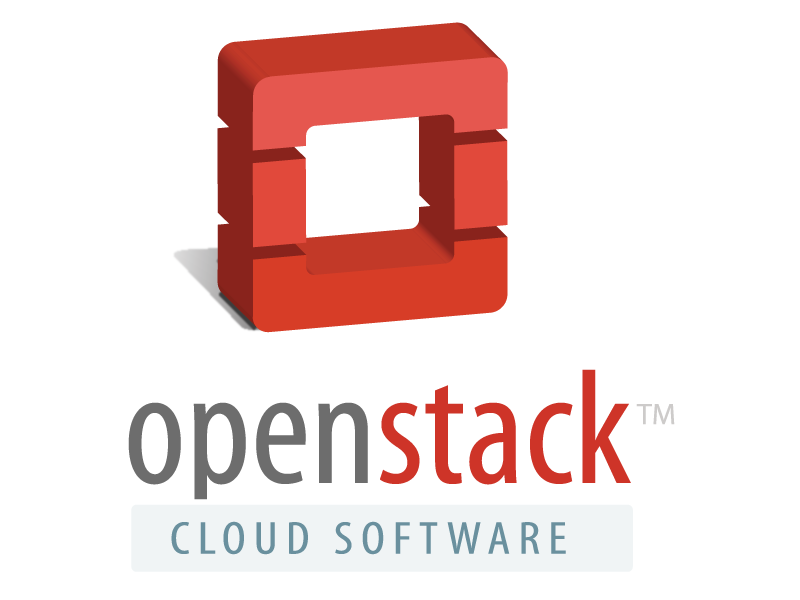 OpenStack Infra Puppet Overview

---
OpenStack
OpenStack Infra: Puppet Things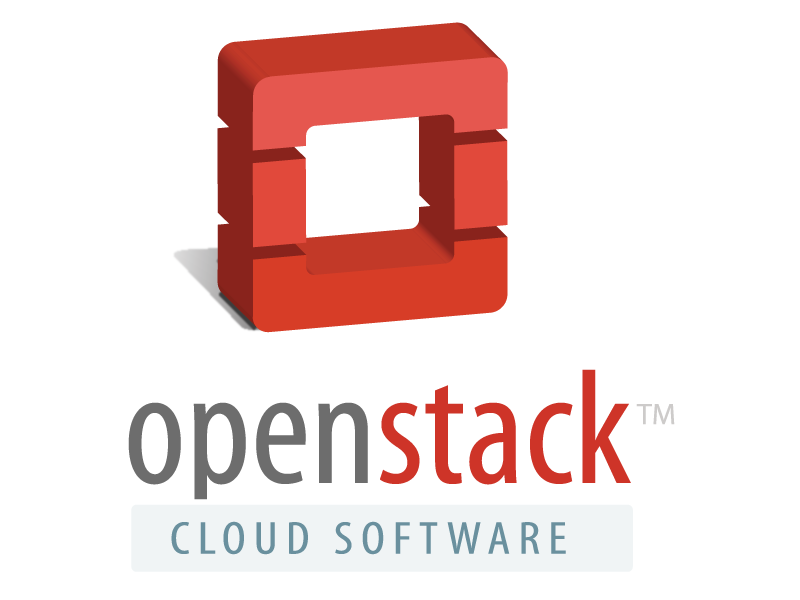 What this talk is not about:
Puppet To Deploy Openstack
Puppet To Use Openstack
What this talk *is* about:
Testing OpenStack
Developer Services
Puppet as a sysadmin
Agenda
Briefly introduce the scope and responsibilities of -infra
Introduce the physical/virtual, longlived/ephemeral resources behind -infra
Discuss the high level layout of where puppet is used
Discuss puppet master/puppet run/code deploy architecture
Dig into four cool things about -infra
What this talk *is* about:
roles
hiera
project-config
apply test
What is Infra
Names
Who
Developer Infra

Gerrit
Mailing Lists
Bug Tracker (kinda)

Testing
Toolsmiths
Administrative
What does the Infra Look like?
Mixture of static and dynamic
100% Cloud (HP and Rackspace)
Static Virtual Machines

Gerrit
Jenkins
AFS Servers
~30

Dynamic Virtual Machines

Every test gets its own server
Spun up and down dynamically
20K/day at peak times
Where is Puppet Used?
Config mgmt of long lived hosts
Initial configuration of a prototype test server, imaged, replicated
Where is Puppet *not* Used?
Spinning up VMs
Orchestration
Puppet Master Overview
Puppet 3.7 Master (just one)
Open Internet(Get Mad)[heartbleed was sadness]
PuppetDB server and PuppetBoard
Certs are generated on the puppetmaster and pushed out with launch_node.py
Cron job runs ansible to hit servers to run puppet agent
Two groups of servers, ansible orchestrates
Code is in gerrit, cron job pulls code
Same cron runs install_modules.sh
One 'main' repo called system-config, ~60 modules in git
Comming Soon: ansible ssh's out and puppet apply's
Comming Soon: forge deploys
What this talk *is* about:
hiera: show site.pp
roles: show o_p::*
project-config: show how zuul config gets populated
apply test: show apply test
Thanks!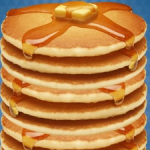 THANKS! These slides available at: http://docs.openstack.org/infra/publications/